Gate Integration and Invoice Reminders
Complete Auto Rental Process
Truck Storage Yard is the perfect example of unmanned storage solution: PTI Gates integration for gate access control and 6Storage for overall storage operation. Additionally, "6Storage has taken Truck Storage Yard to a level that interests investors in the truck storage industry," says Susan.
Susan, what are your thoughts on Truck Storage Yard
---
Well.., it started with the shortage of commercial vehicle parking in California. Spontaneously, I purchased a plot and set up the facility! I realized that automatic process will help me manage the facility effectively and also interest investors. At the same time, I found 6Storage and it seemed relevant to what I wanted.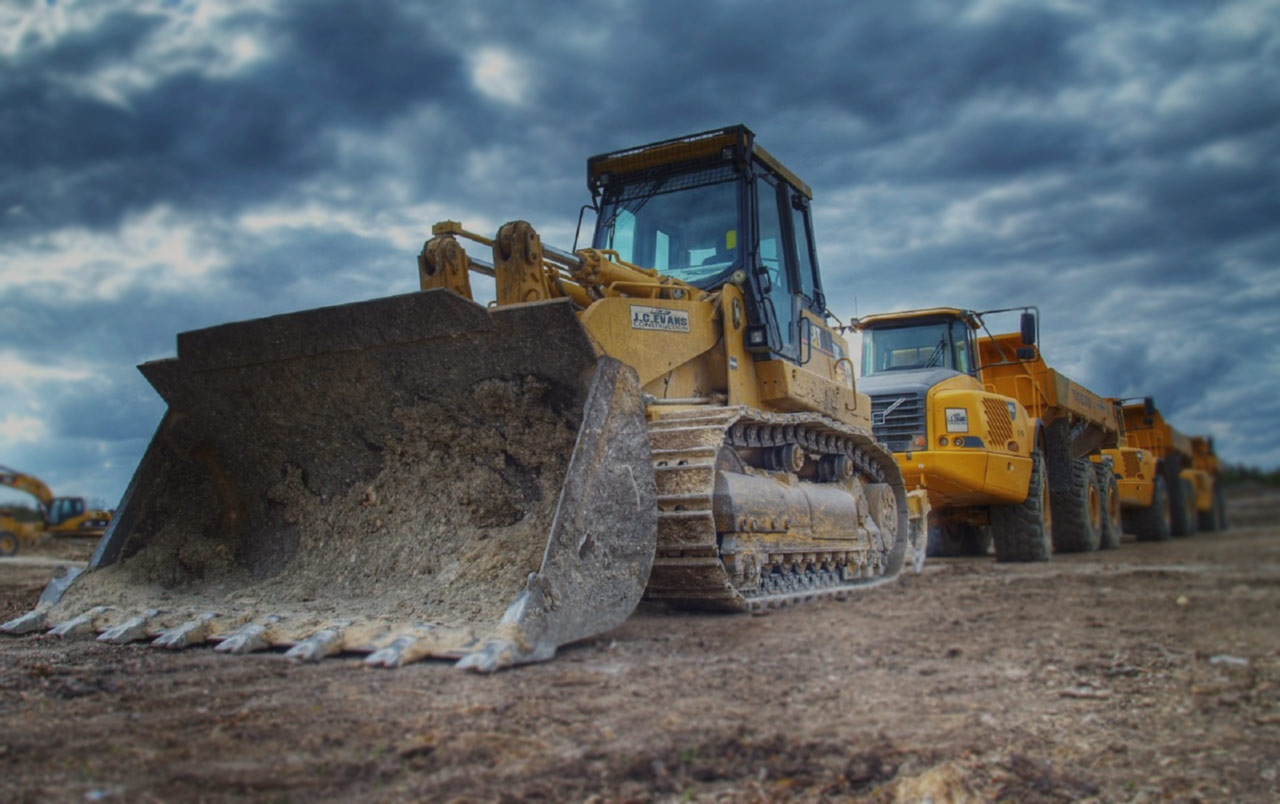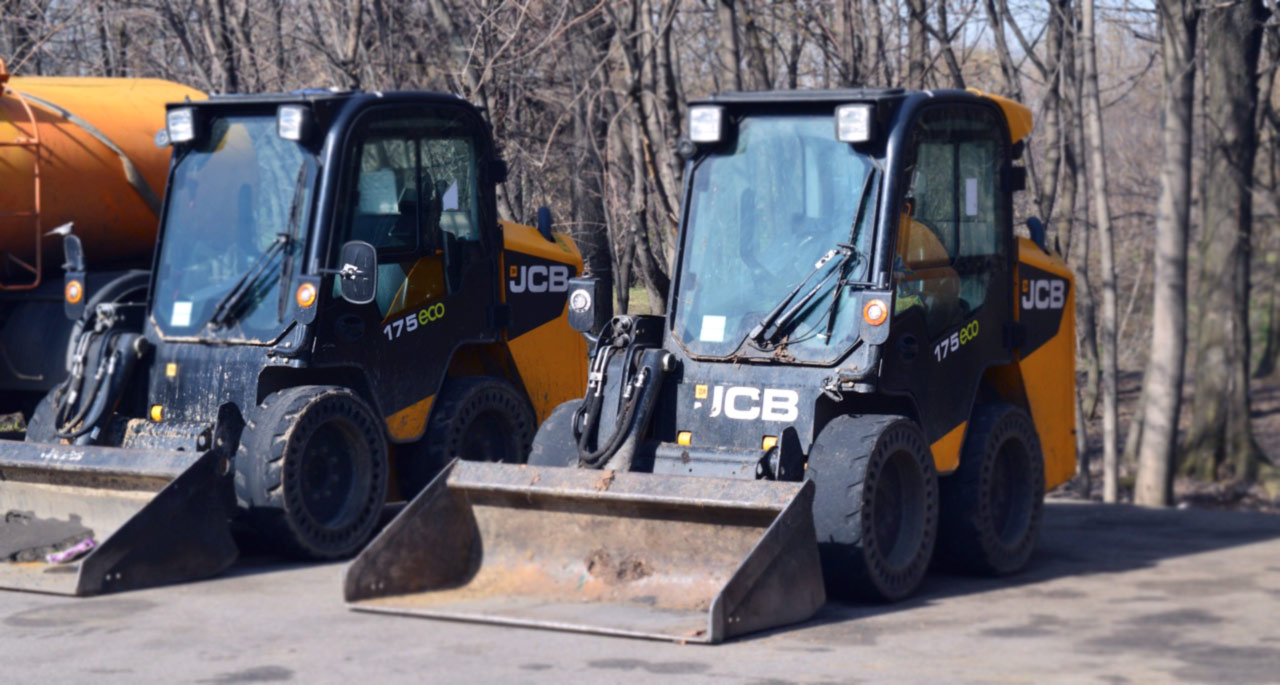 The Need To Automate
---
At the beginning, we'd set up a manual process involving on-site property supervisors to smooth out the operations and find solutions for unforeseen situations.
A year later..
We switched to 6Storage and realized move-in process literally takes a few minutes. We trained our tenants to use their mobile devices to rent units.
Your Experience With 6Storage
---
Actually, a 6Storage client recommended me to try the software. The client shared with us how he grew his storage business with 6storage.
"I've personally met the 6Storage founder in the Las Vegas expo", says Susan
The customer support is reliable and I felt comfortable with the support throughout the transition phase. Now, 6Storage is fully integrated with our website and the PTI Gate System. Tenants simply rent units via the tenant portal on the website and lease management is easier.
I run 2 other businesses which include social media marketing for small business and individuals plus involvement with an international business. "Without 6Storage, I would not humanly be capable of handling the daily relations with Truck Storage Yard. It allows me the time to maintain my other interests." Says Susan.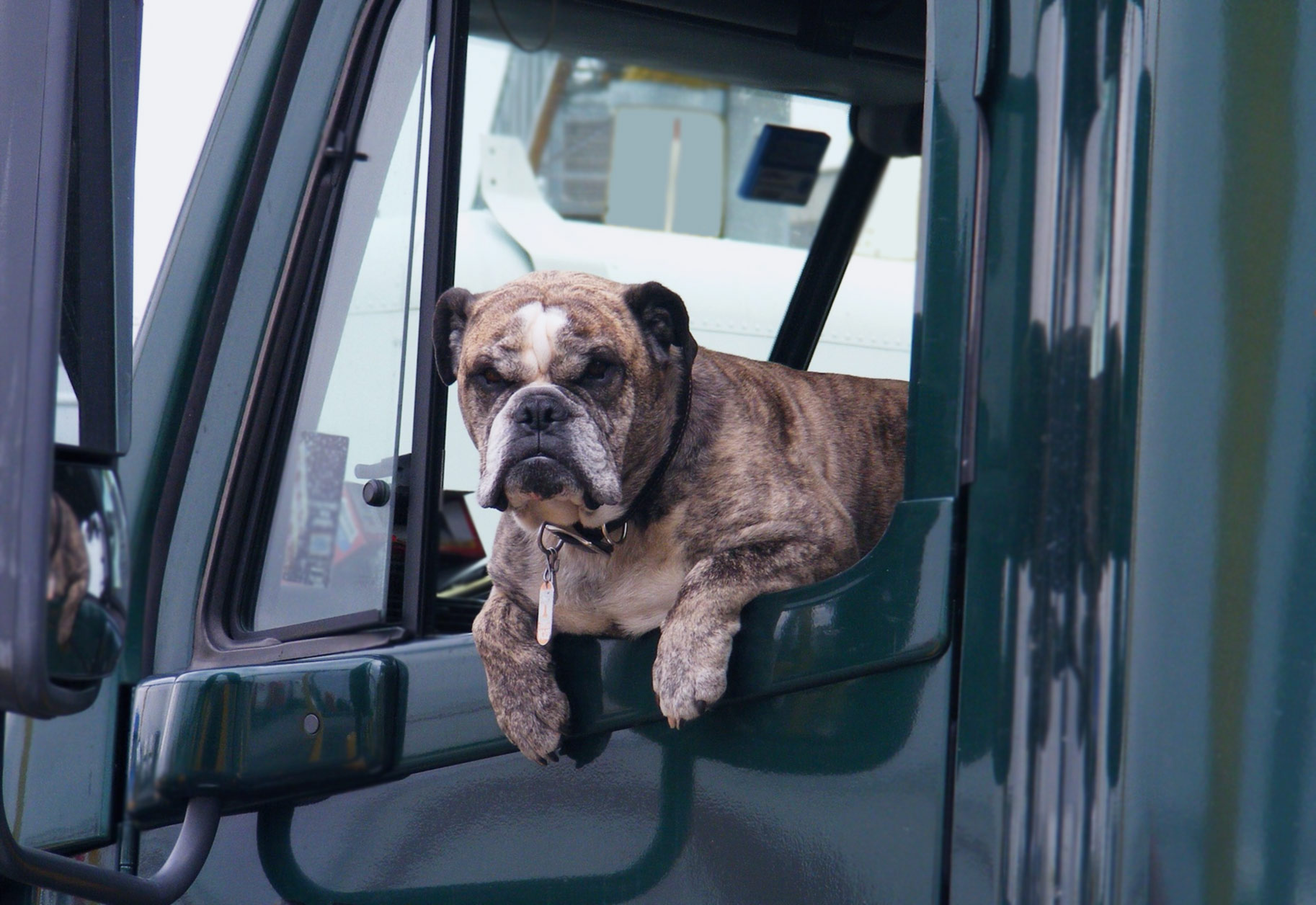 In Detail, How Automation Helps…
---
I've installed a signage that reads our website address (http://truckstorageyard.com/)
"I've personally met the 6Storage founder in the Las Vegas expo", says Susan
Tenants that arrive at the facility:
Enter the website with their mobile device and choose the storage space they need
They input the personal details, driver's license, desired gate code and credit card info
Then they read our lease agreement and eSign the rental contract
They make an online payment
Finally, their gate access code is activated and they can enter our facility to park their vehicle.
And, our tenants can automate billing once they have set up an account.
"6storage makes this process easier – for me and our prospective tenants!", says Susan.
During rental process, our prospective tenants sign the digital signature for the lease agreement and email it back to us. (eSign is very convenient) Then the unit is officially and legally rented.
6Storage has integrated with SendGrid which allows users to send rental reminders. Once a tenant rents units with us, we communicate to them with emails and sometimes with a text or even occasionally a phone call, which depends on our client's communication habits. "The software notifies us via email exactly when a client rents a space and or makes a payment," says Susan.
If a tenant payment is in due, I send them reminder emails in advance. I'm happy with the email notification function (Mr.Delivery)
The reports section encompasses all business reporting I want for my business. This sums up my whole storage operation.
"Without 6Storage and all the integrations, managing our storage yard would be a nightmare"
My fully automated facility
---
"We're definitely ahead of the technology and simplicity of moving in tenants than our neighboring competitors." Says Susan
The complete rental process + the online payments including autopay, pre-due date invoicing, due-date reminders and instant notifications of all activity including who enters/exits the yard and at what times has been invaluable.
"I have 24/7 access via computer and mobile device which give me comfort our yard is running smoothly in real-time which retains tenancy, "says Susan.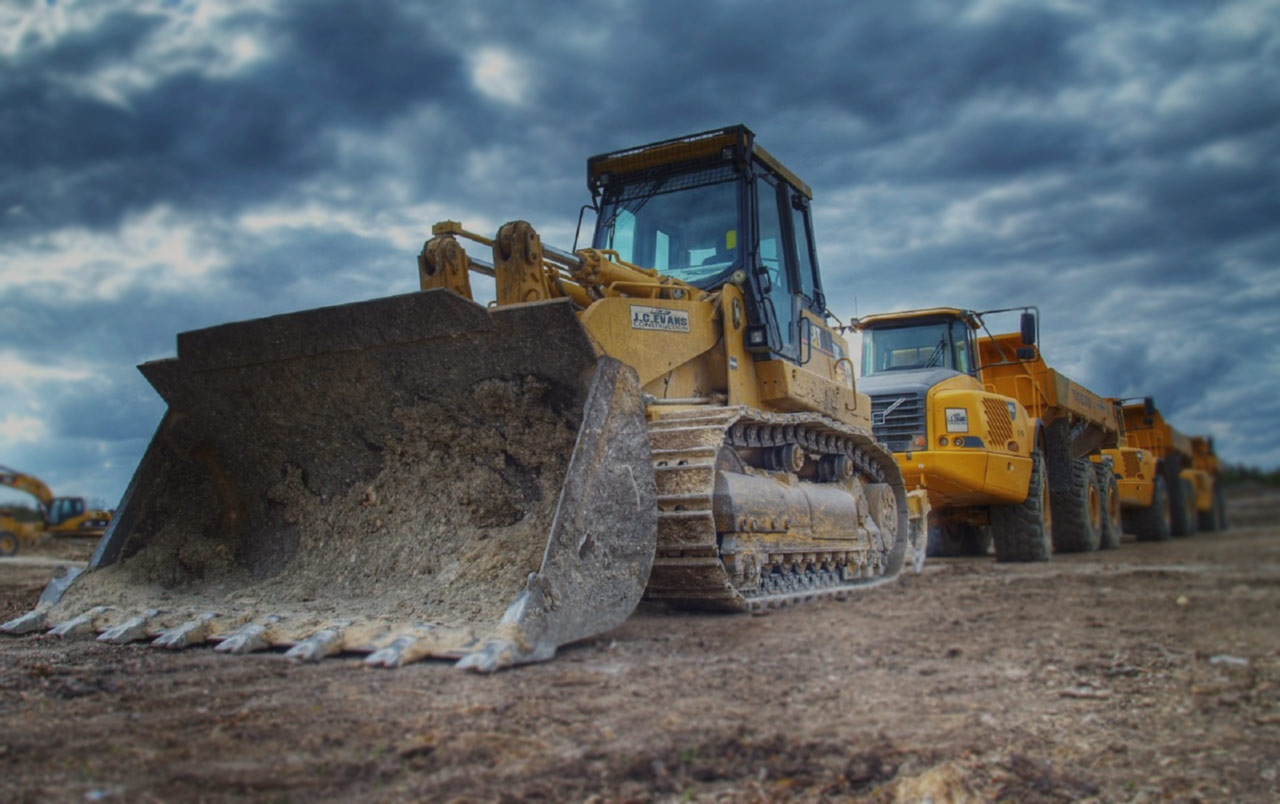 The future of Truck Storage Yard
---
We're in the process of implementing our very own break through solution with our gates (DigiGate / PTI Security Systems) where all information could be accessed over the cloud. This also allows the tenants to choose their desired gate codes; be it a simple "1" or a phone number "9542397180"
Ready to grow your self storage business?
Start with free 14 day trial, no credit card required