Experience More Features | Streamlined Design | Better Flexibility - 6storage V2
See details
6Storage - Cloud based Self Storage Software
Intuitive Sitemap & Move In
Let your tenants feel ease in renting with you! Simple process for unit merging, unit move in & move out (with prorate) help you 24/7
Online Payment Gateway
Choose your preferred solution for a fast & secure process, with minimal transactional fees
Auto Invoice & Payments
Get notified on auto invoices, and manage multiple credit cards to enable autopay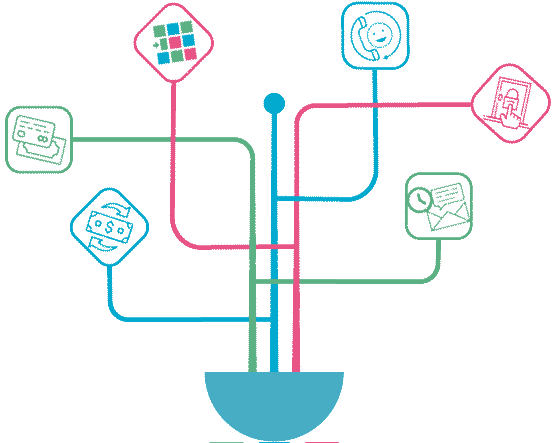 Gate Access Solutions
Revoke gate access from delinquent tenants and monitor each of your storage unit locks, for much protection
Auto Reminders (Email/SMS)
Never need to worry on late payments. Two way SMS & notification emails (reasonably) get your payments on time
Most Friendly Support
Talk to our support team 24/7 and we'll happily greet you & solve your queries
---
Sitemap
View your entire storage facility units in one place
Sitemap lets you perform the general storage operations and gives you an overview of the entire units, with the option to customize the sitemap layout.

Filter
Units
Move In
/Move Out
Make
Payments
Add your
Comments
---
General Move In / Move Out
Simplify the process further with customizable fields including invoice period, insurance, additional services, etc.
Upon move out, you can adjust or refund payments. One-click function to record tenants that pay later and move out immediately.
Customizable
Move-In Fields
Prorate on
/Move Out
Signed Lease
Agreement
Email
Invoice/Receipt
---
Extensive 28+ Reports
Keep track of Revenue, Tax, and Accounting and export the data in PDF or Excel format
Quickly download your needed financial & accounting reports every month.
Revenue
Report
Export Data
PDF or Excel
Other
Reports
---
Unit Status Management
Manage your unit status accurately
Is your unit under maintenance? Record it on 6Storage which reflects on the sitemap. Whenever you want to update the unit price, do it with a fixed amount or percentage price.
Unit
Status
Update
Unit Price
Unit
Based Discounts
Security
Deposits
---
Tenant Record Management
Periodically maintain tenant records
See an overview of complete lease details: from tenant information to invoice ledger, which you can retrieve anytime, also the leads you collect from website (tenant portal)
Invoice Ledger
Add Service Charges &
Late Fee

Manage Saved Cards
Void Lease
Transfer Units
Auto Lock
Filter Lease Data
---
Invoicing & Payments
Efficient, easier way to invoice
6Storage makes invoicing easy, automatic and fast, which are automatically billed on the next billing dates and recurred either on the first of the month or anniversary period.
Email/SMS
Reminders
Invoice
Billing Periods
Recurring
Invoices
Print
Bulk Invoices
Send
Receipt/Invoice
---
Your Customizations
Your freedom to customize the application to suit your needs
Completely customize the lease agreement with macro fields (and in your language) and other documents like sales invoice, move out receipt, etc.
Furthermore, you can create multiple additional services based on 3 different types and enable the services during move in. Plus you can customize the color scheme and upload your brand logo on the tenant portal to create a unique experience for your tenants.
Create Services, Merchandise & Insurance

Customize
Documents
Customize
Tenant Portal
Common and
Unit Discounts
---
Most Friendly Support
A dedicated small team of experts, ready to help 24/7.
Our experienced team of experts is empowered to solve your queries via live chat, email and phone 24/7. Every 6Storage premium user gets a dedicated account manager for additional help.
No one size fits all solution here, just the support your business needs.
---
6Storage comes preloaded with email templates which you can customize and use it.
Send marketing/transactional emails to your tenants and view the email activity for each of the tenant.
Send back n forth SMS to your tenants (only applicable to countries supported by Twilio) for easy communication.
Remind tenants on overdue payments and for other occasions.
---
Gate Access Security Solutions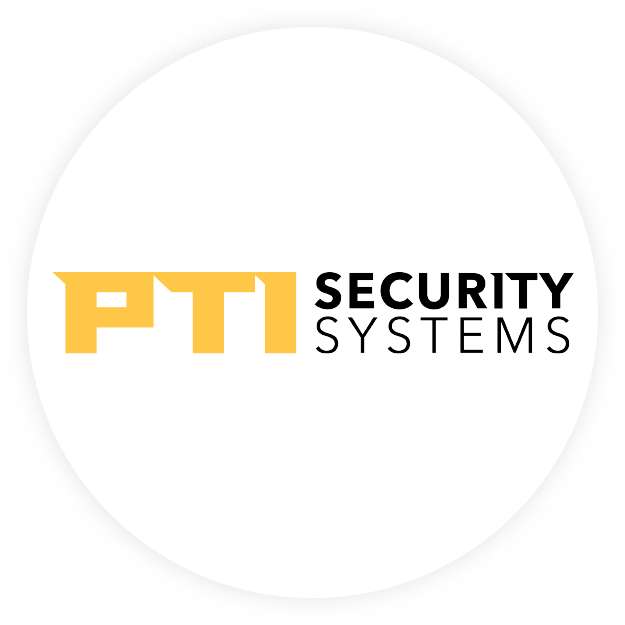 PTI is the worldwide leader in access control solutions. PTI offers a wide range of integrated security solutions which also includes mobile app for renters and facility staff.
SC solutions offer high end security solutions for the European Self Storage Market. Their most featured product, "Boxwatcher" is a motion sensor that can locate movements in storage units and perform various other functions.
6Security is highly flexible & affordable. It's developed entirely for 6Storage users and lets you provide additional services like ecommerce drop off point.
QuikStor offer wired & wireless access control keypads with a 7 years warranty. The infinity keypads are integrated to QuikStor Express software which gives you an entire overview of the security control activity.
Noke lets you use your mobile phone to access your facility. With the digital key sharing feature, you can grant temporary unit access to anyone you want to.
Secure your facility with WinSen, the 1st windows based security in self storage. Easy setup configuration and supports 32 individual keypads
---
Stripe is the best payment gateway platform to run your facility. Stripe offers no additional fee for refunds, failed charges and international cards. Millions of businesses use Stripe to accept payments online.
Braintree is a flexible platform that accepts payments from PayPal, credit/dedit cards, popular digital wallets and Venmo, in the US. Braintree offers no minimum or monthly fee.
EMerchantPay charges monthly service fee and few other charges. However, it is Level 1 PCI DSS compliant and helps facilities of all sizes accept payments securely.
Vantiv pricing is not disclosed online and you have a $295 early termination fee but we hear Vantiv offers the lowest prices.
Supported Countries:
A simple & secure solution for advance customer payment experiences.
Supported Countries:
SMS is the most preferred merchant processor for self storage facilities. SMS offers no setup fee and provides secure processing at affordable rates.
Supported Countries:
One dashboard to show details of all your multiple merchant accounts. Easy for managament and reporting
With Nets, switching between the major card processing issuers is easier. It is one of Europe's largeest payment processors, providing services to 140,000+ merchant outlets throughtout Nordic region and mainland Europe
Contact Us
6Storage, 8690 Aero Drive, Suite #123 San Diego, CA 92123
6Storage, Kemp House, 152 - 160 City Road, London EC1V 2NX.
6Storage, 2nd Floor, Greeta Tech Park, Perungudi, Chennai ,India 600096.
+91 44 43177778 | +91 6383 358 262